EXUS and Tech Access: Dynamic Risk Management in the MENA Region During COVID19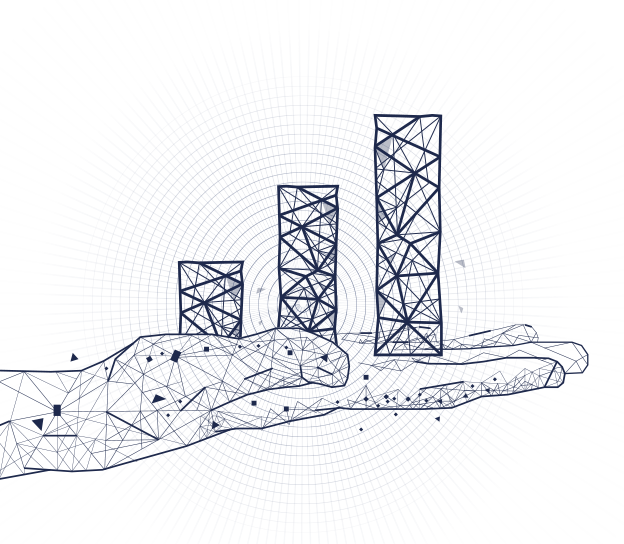 The COVID-19 pandemic continues to be unkind to both humans and the economy. Global debt recovery is a key part of regaining economic stability.
With an increasing number of non-performing loans, and rising managerial challenges of keeping the workforce integrated, how do we tackle debt collection?
Learn as we touch upon common pain-points and success factors that enable digitally transformed, intelligent debt collection.
Sign up now to receive an exclusive 3-part email course about augmenting the debt recovery process with the right tools that enhance the performance of risk managers and collectors, at no cost to you.
Our Privacy Guarantee: Your data is important to us. We ensure it is stored securely. Tech Access Asia will never sell, transfer or share your data with third-parties without your authorization.